WWW.ILoveLBNY.Com

Long Beach, New York

Ft. Lauderdale Reunion

2001

Linda LaMarca sent me these photos from the Ft. Lauderdale Reunion in January 2001.

Anyone have any more?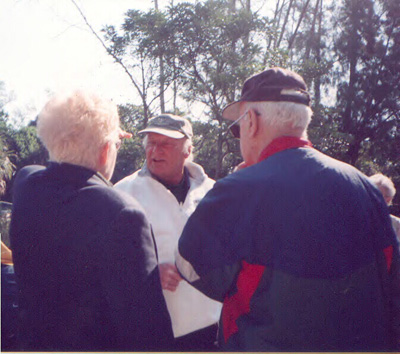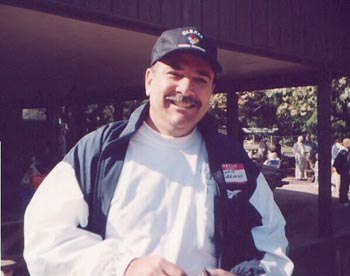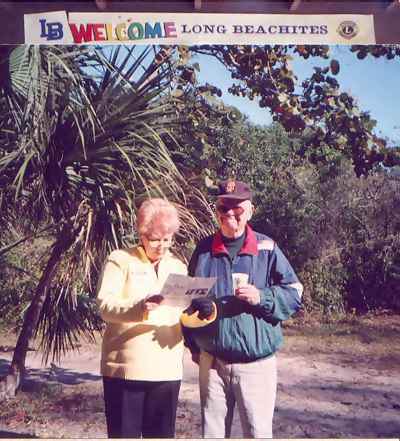 Betty Knox and John Trumm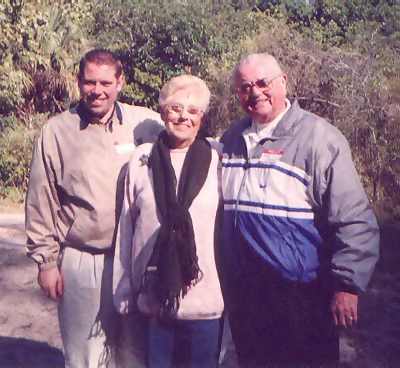 Bob Carroll, on the right, with Thea Trumm.

The gentleman on the left is unidentified.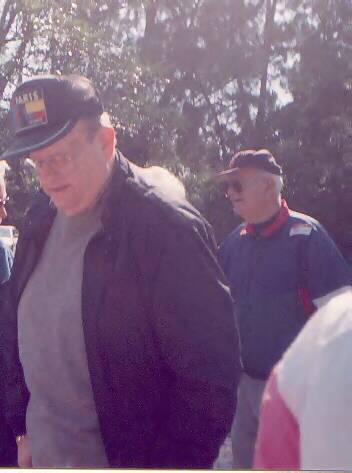 Former Nassau County District Attorney, Bill Cahn and John Trumm, Retired Long Beach Police Commissioner.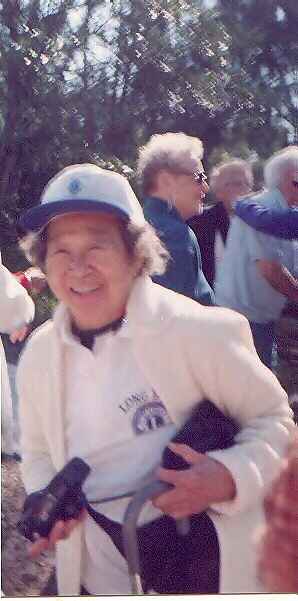 Dorothy Thoung from

Sam Pan Restaurant 

(Photo was blurry, sorry Dorothy!)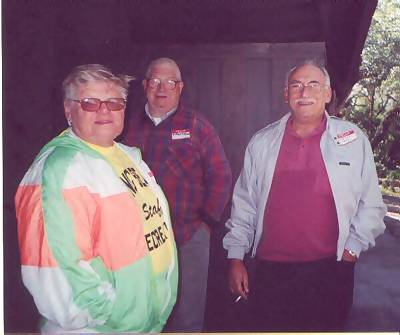 Marilyn Bigman, Richard Pearson and Shelley from East End Associated.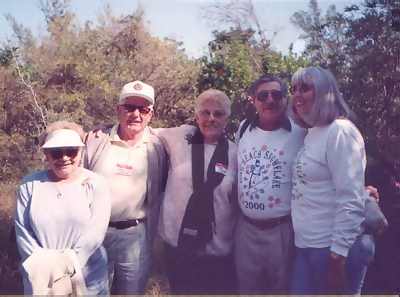 Left to Right: Vera O'Dowd, Teddy O'Dowd, Thea Trumm, Mr. & Mrs. Bob Newman.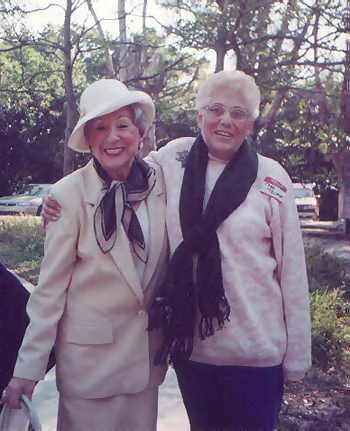 Sylvia Rosenberg & Thea Trumm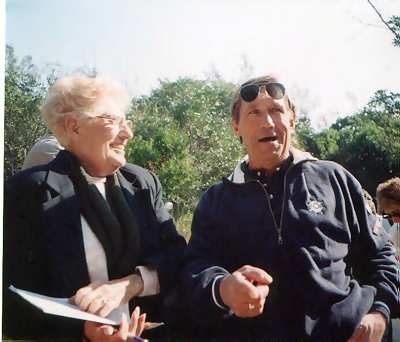 Thea Trumm and Billy Bohm (Retired LB Fireman)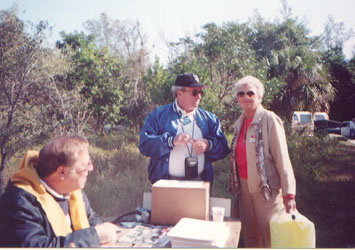 Norman Alpern and Ron Cassiere.

The lady on the right is unidentified.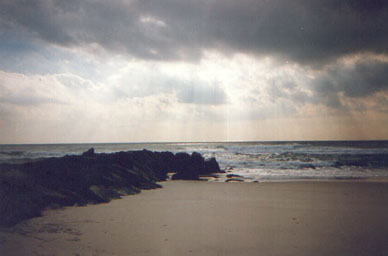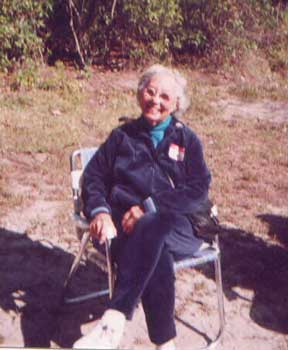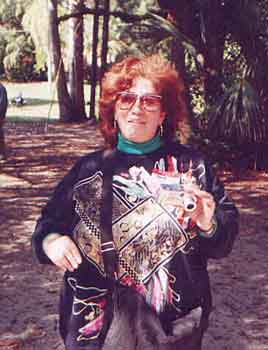 Mrs. Evers and her daughter.